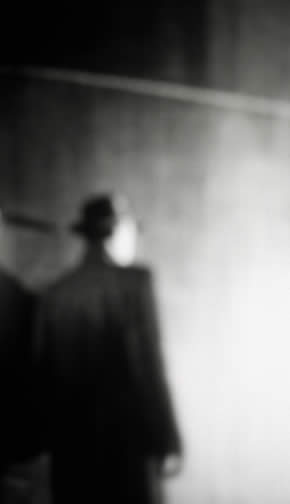 After You're Alone...Then What
On my last blog a friend of mine made a statement that stirred my spirit, he said, "We all want revival, but are we willing to shut ourselves up until God sends it?"
There is a place in our relationship for being alone, in the book of Genesis the Bible says of Jacob that he was left alone where he wrestled with a man until the breaking of the day. Every great man or woman of God, every great move of God, every ministry that has produced awesome things for the Lord has been birthed from people who have learned to be intimate with the Lord, people that have spent time alone...but aloneness cannot produce the harvest, because one thing can produce nothing. What we receive in private, what God births within our spirits is meant first to change and minister to us, and secondly, to be released into the lives of others. Genesis says that it is not good for man to be alone...so God made a helpmeet. Alone time is that moment when we make things right with God, when in private God speaks and deposits His deep secrets into our spirits. We must have alone time, the deepest things you will ever experience will not come in the crowd, they will come when like Jacob, you get alone and wrestle things through...but when the fight is finished there will be a release of power...intimacy shared with those of similar streams of thought. The Kingdom is progressing, the earth is groaning in preparation for the soon return of the King!